SMART HOME SOLUTIONS
We design and install smart home automation in-home technology.
Experience a day in the life of a True-Aspect smart home.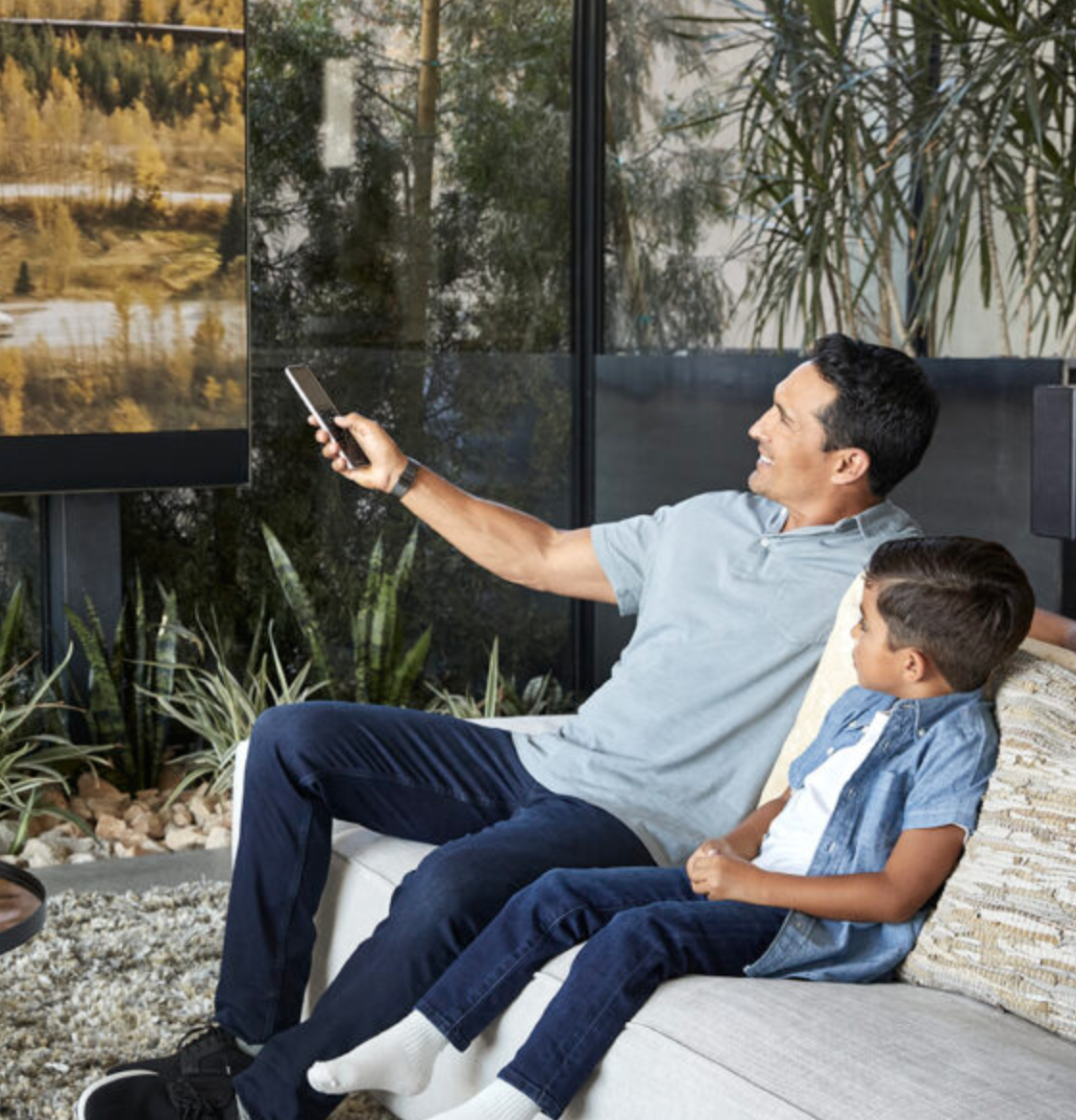 Hello
True Aspect offers the unparalleled convenience of controlling your lighting, climate, entertainment, and security from a single, intuitive app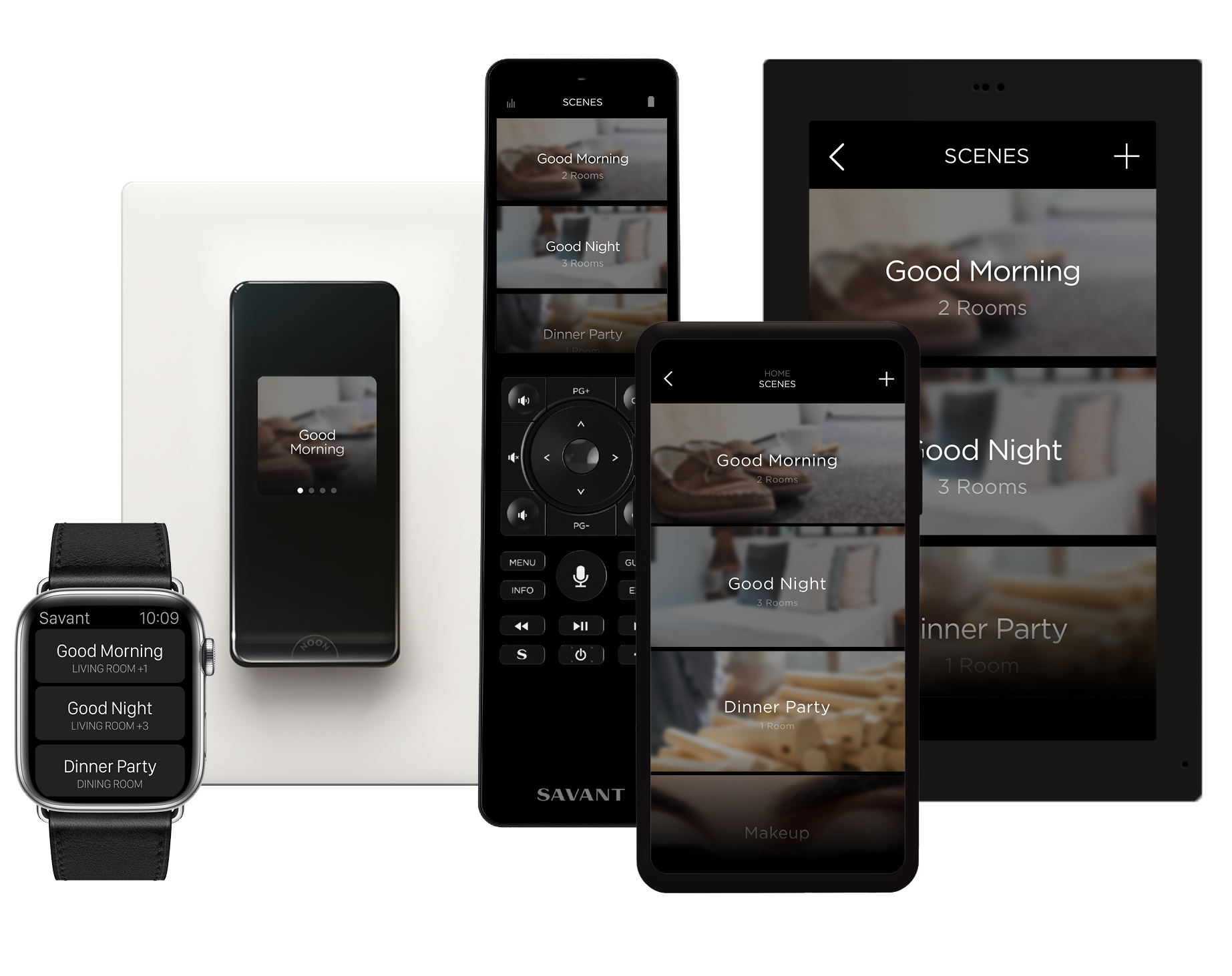 Premium, Smart Home Systems Personalized for the way you Live
It happens with ONE DEVICE.
This is where it all begins. We provide a single app that will control everything we install and many of the devices you may already own. You can cue up your favorite music, turn down the lights and close the shades all with the touch of a button.
Create individual profiles for every member of the family. Easily add favorite channels, it will even prioritize the channels you watch most. Everything that you want is just a tap away.
When it's time to turn everything off,  simply press the "Good Night" button.  Does it get any easier than that?
Design process
The design of your new True-Aspect home is both an art and a science. We make the process easy.
PROGRAMMING
We program your home automation system based on your personality, preferences, and lifestyle.
Installation
Award-Winning smart business systems throughout Wisconsin, since 2003.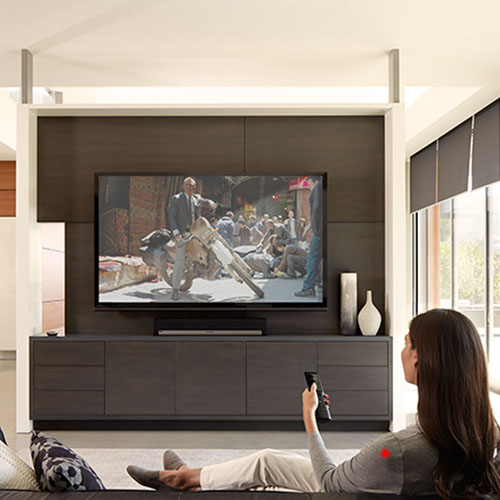 Home Theater
Watch your favorite shows and movies on Netflix, YouTube TV, Hulu and more.  One touch. Pixel perfect. Watch everything you want, anywhere in your home.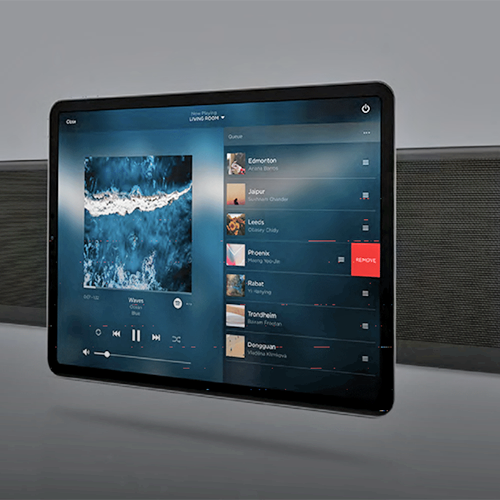 Music
Enjoy all of your music from all of the streaming services all in one place.  Warm, full-bodied sound in the palm of your hands throughout your home.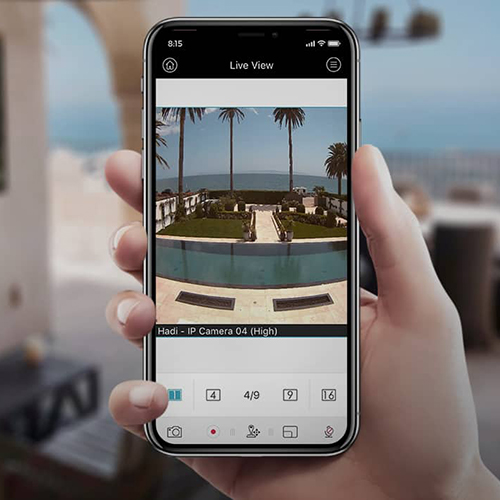 Security & Surveillance
Keep an eye on your home while you're away with alerts straight to your smart phone. While you're at it, you can close the shades, lock the doors and set the alarm.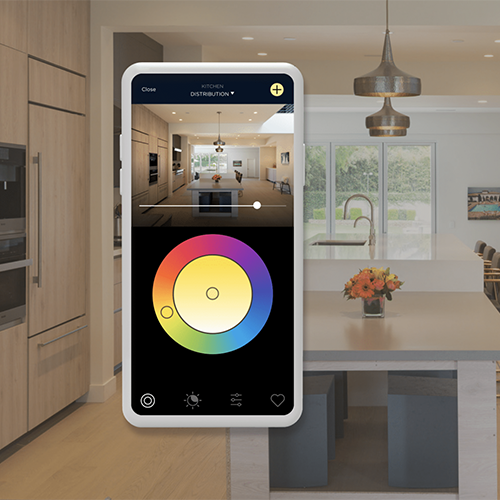 Lighting
Control your lights and shades from any room or anywhere. Set the scene for a romantic evening, or a fun night with the family.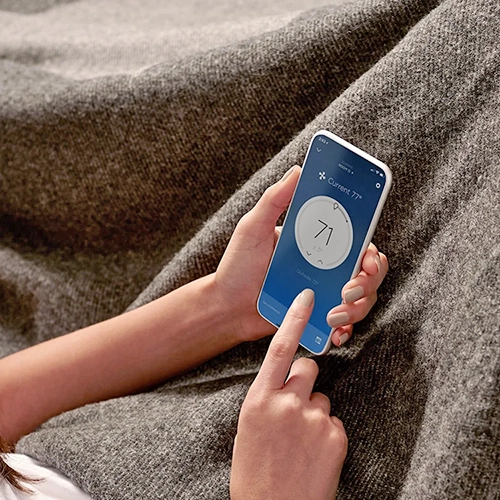 Climate Control
Controlling the temperature in your home from anywhere in the world. A True-Aspect home can do it, and save energy.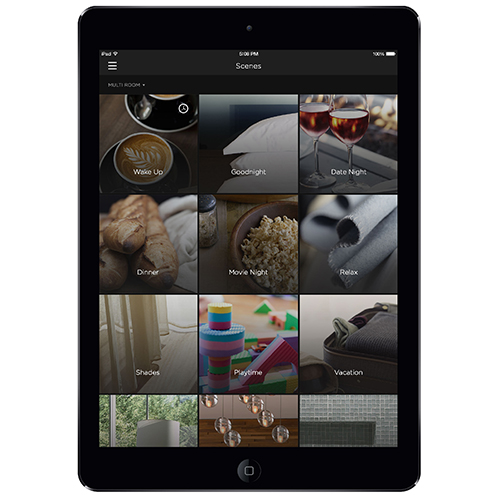 One App
A True-Aspect home can do all of these things and more with one app, from the convenience of your smart phone, watch, remote or tablet.  The same app, across multiple devices.  Multiple apps are confusing, one app is easy and consistent.

Office Location
2935 S Fish Hatchery Rd, #114
Fitchburg, WI 53711
Email
info@true-aspect.com